Different types of forklifts and their uses
Moving stock around warehouses and loading and unloading goods from trucks, ships, and railway cars need the right equipment to ensure safety and efficiency. A forklift is a great tool for this because there are different types for different applications, tasks, and uses. Visit Truck & Trailer to find new and used forklifts for sale.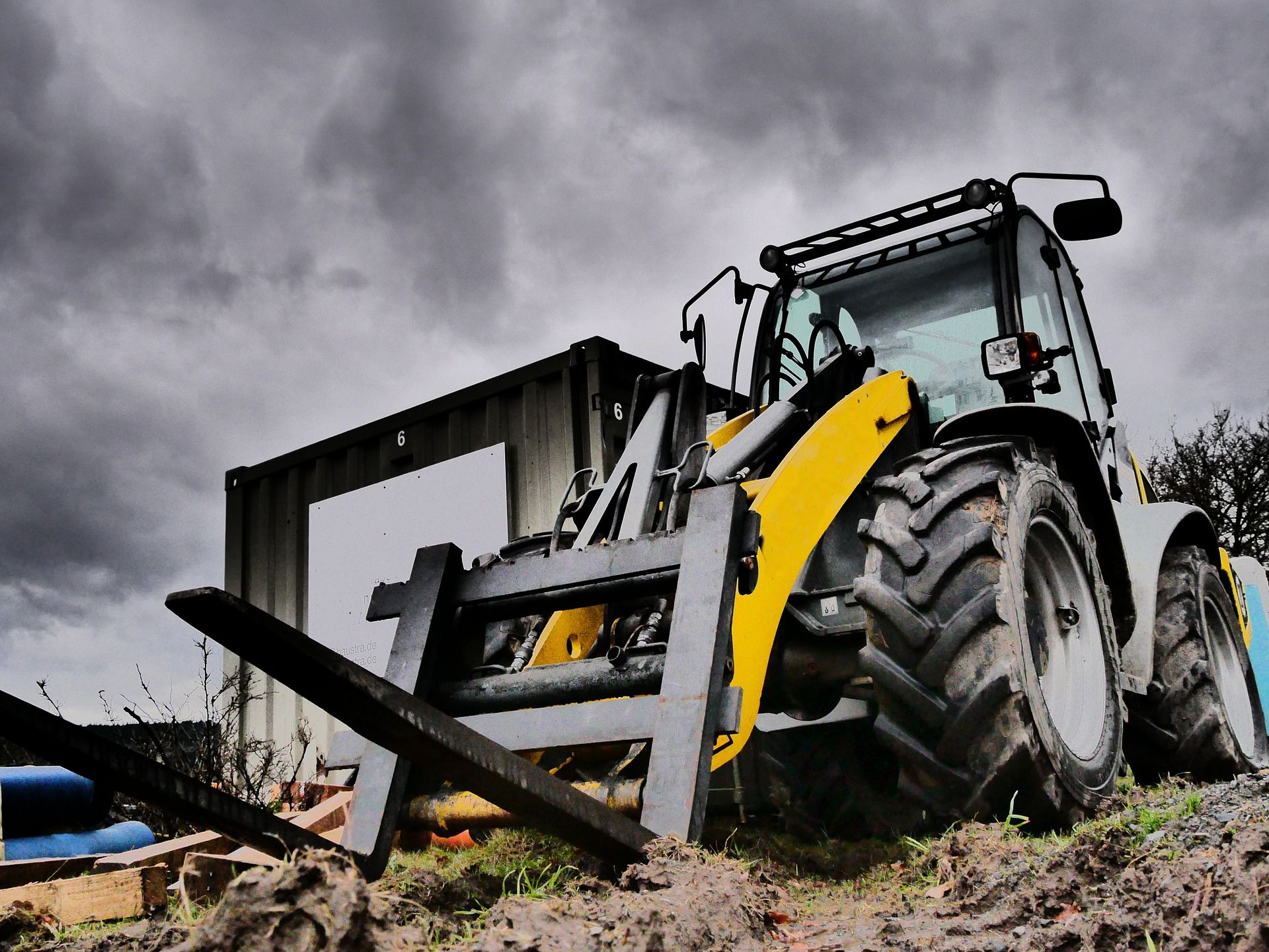 Photo By Tabble on Pexels
What are forklifts?
Forklifts are a type of vehicle used primarily for transporting goods and materials to, from, or around manufacturing and warehouse facilities. These types of vehicles come in a variety of sizes and styles, all designed to help make the workplace more efficient and safe.
What are forklifts used for?
Forklifts are used to move large or heavy items. They have also been used to handle a wide range of other tasks, including transporting goods and materials, product assembly, and packaging. Given their various uses, it is not surprising that they are always in demand and have several different types available depending on the specific needs of the job at hand.
Truck & Trailer has a number of forklifts available for sale. Here are the different types and their uses.
Telehandlers
Telehandlers are used to lift goods in a safe and ergonomic way. They have a telescoping boom that can extend when the telehandler is in motion. There are many different attachments available for telehandlers, including buckets, carriages, forks, truss booms, lifting hooks, and mounted work platforms. The telescopic handler has various applications, and they are used in agriculture, the mining industry, and construction. Visit Truck & Trailer for the best telescopic handlers available for sale.
Rough Terrain Forklifts
Rough Terrain Forklifts are forklifts designed to drive over rugged surfaces, such as rocky or uneven ground as well as muddy areas and ditches. These all-wheel-drive forklifts have a tread pattern capable of withstanding all surface types. When it comes to forklifts, being able to adapt to the environment is key. Rough terrain forklifts are a common sight in the construction industry.
Counterbalance Forklifts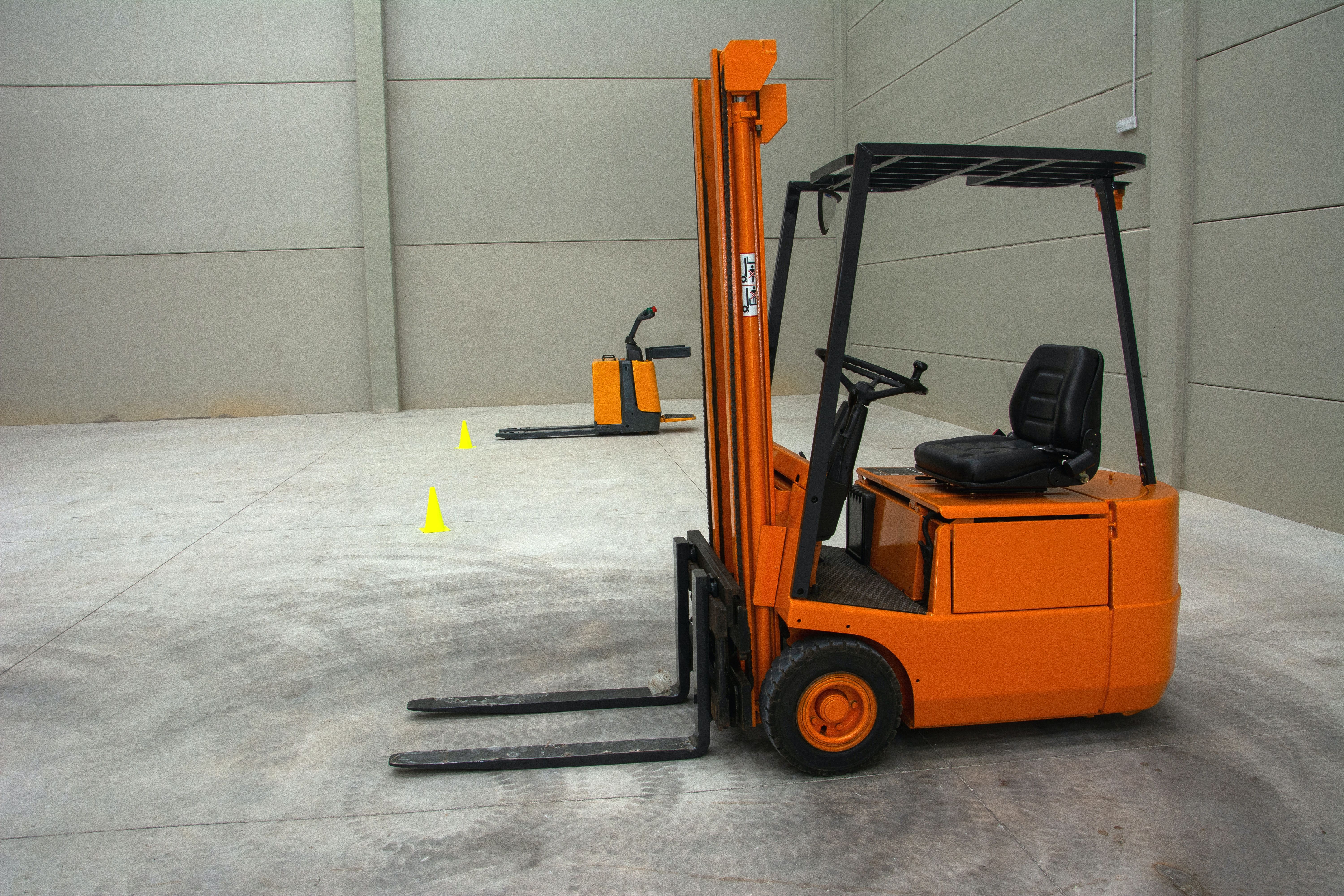 Photo by José Vicente Borrás on Pexels
The name of the machine comes from the design, which means there are two counterweights that offset the load carried by the front tyres. The 'fork' of the forklift is used to carry heavy loads around storage facilities. The counterbalance forklift can be found in warehouses and distribution centres all over the world. There are two types: electric and engine-powered.
High-Reach Trucks
High-reach forklifts are perfect for warehouses with high ceilings and narrow aisles. High-reach forklifts are uniquely designed to operate at heights that counterbalance or order pickers cannot and can also operate in narrow aisles. Not only do these forklifts have a wide range of abilities, but they also help warehouses maximize their space.
Walkie Stacker
The walkie stacker forklift is usually used for short-distance and is manually operated. This walk-behind forklift is used for lifting pallets where traditional forklifts are not required.
Sideloader Forklift
The sideloader forklift is the type of lift that is equipped with a side-mounted mast and loaded platform. This forklift is often used for loading and unloading containers and other types of cargo. Sideloaders offer a cost-effective way to load cargo.
Forget about lifting heavy loads with even heavier machinery. Forklifts are an important part of most industries because these lifting machines allow teams to move heavy loads with ease and in a safe way.
We have a variety of quality, affordable forklifts available on Truck & Trailer right now. Visit our website to find a great bargain. Can't find what you're looking for? Visit our Request Machinery page and have sellers contact you when they have what you're looking for.