Quick Links:
What is a truck tractor?
A truck tractor is the primary power unit designed to pull or haul a variety of truck trailers. The truck tractor itself does not have any cargo-carrying capability but when it is hitched to a truck trailer, it can tow an array of heavy goods, equipment, machinery and more.
Truck tractor units pull heavy loads far and wide and are essential pieces of equipment for many South African businesses.
As the leading marketplace for commercial vehicles and industrial equipment, our website is the number one source for finding new and used truck tractors for sale. When it comes to buying or selling a truck tractor, our website is categorised so that listing and searching commercial vehicles and equipment is user-friendly and efficient.
That said, there are key elements you should consider when either listing a product as for sale or researching for one to buy. The rest of this article will review the key factors that both buyers and sellers should keep in mind when buying or selling a truck tractor.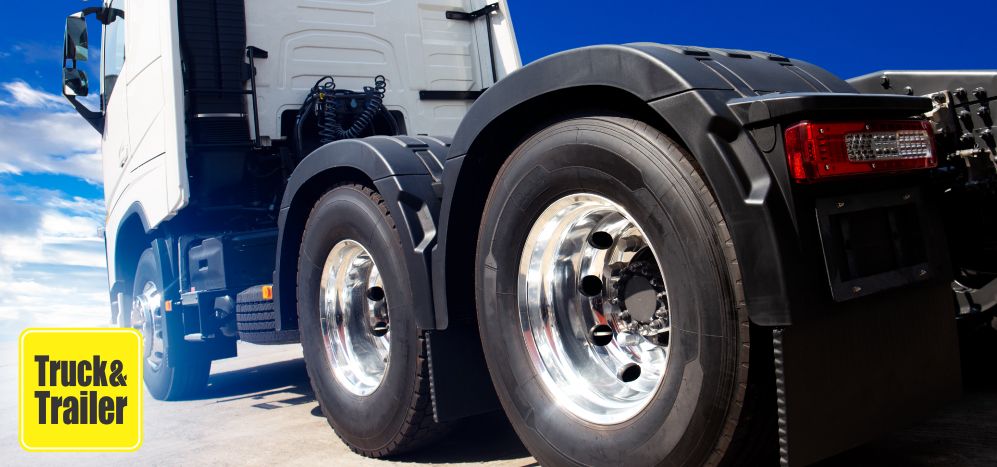 ---
How to Buy a Truck Tractor?
Because a truck tractor is a big investment, and due to the nature of its construction, buyers need to make sure they are well informed about the vehicle they want to purchase.
The following points need to be considered when buying a truck tractor:
When researching, try to establish why the seller is selling and also get some idea of the truck's working past. Having an understanding of this will give you an indication of the kind of life the truck has experienced.
Review the maintenance and oil change records to ensure that all is in order. Find out whether the warranties are still valid and ensure the vehicle has a valid service record.
Find out more about the vehicle's accident history, or if the truck tractor has had any previous damage or mechanical work done to it.
Consider if any parts need immediate replacing, what they might cost, and if they are easily sourced. There is nothing worse than buying a truck only to realise later that expensive or scarce parts need fixing.
Research the engine model number and transmission to establish a track record.
Read up on reviews! The internet is a wonderful thing and you should be able to find reviews about the vehicle you are after and what other owners and operators have had to say.
Also, try to understand the major components of the truck mechanics to give you an overall idea of what you are dealing with and what key engine components power your truck tractor.
Once you have found a unit and are interested in viewing it, make sure to inspect the following:
Cab tilt system
Engine and its components
When possible, try to check the existing oil in the engine and transmission
Check for rust and body damage
Check the tyres and tread
Check the axles and suspension
Check the fenders, plates, and cab guards
Check pigtails
Validate the mileage
Check the electronics, gauges, and inspect the interior
And ultimately ensure that the truck is in the same condition as it was advertised
Having a detailed understanding of the truck you want to buy will ultimately help you to make an educated buying decision.
---
How to Sell a used Truck Tractor?
When it comes to selling your used truck tractor, you need to ensure that you give the potential buyers as much information as possible about the condition and history of the truck. Buyers don't like surprises so try your best, where possible, to unpack the following in your listing: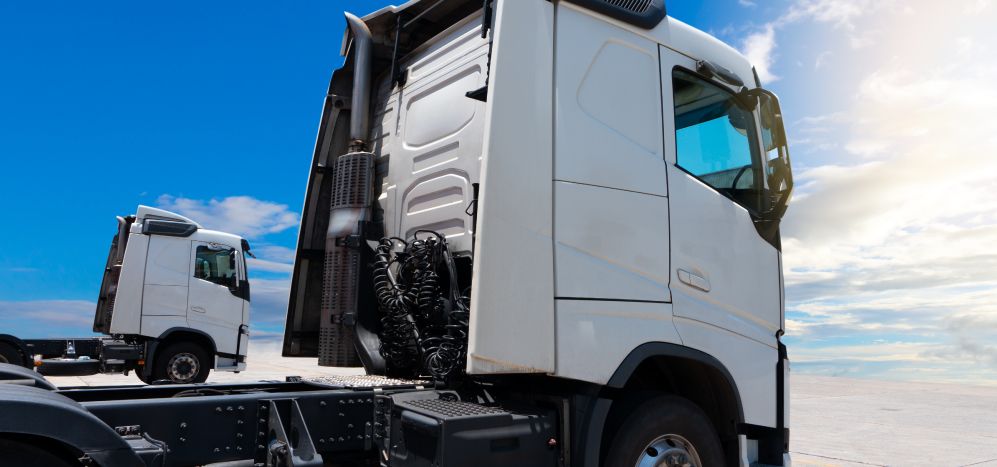 Explain the key reasons for selling the truck, even if it's not in working condition, sellers should be as honest as possible about the products in their listing descriptions.
Detail the history of the truck and confirm its service and oil change track record. If it has had any accident damage or requires any new parts, be sure to disclose this upfront.
Then be sure to cover these additional points and give a basic overview of the condition of the following in your descriptions:
Cab tilt system
Engine, transmission, and its other major components
Existing oil in the engine and transmission
Rust and body damage
Tyres and tread
Axles and suspension
Fenders, plates, and cab guards
Pigtails
Milage
Electronics, gauges, and cabin interior.
---
Buying and selling truck tractors is quick and easy with Truck & Trailer.
Visit Truck & Trailer (https://truckandtrailer.co.za) - the Leading Commercial Marketplace for Trucks, Machinery, and Equipment.