Quick Links:
What is a Fuel Bowser?
A Fuel Bowser or Fuel Tanker is a piece of equipment that's used for the storage and transportation of fuel from one location to another. Fuel bowsers are most commonly found on job sites or in areas that don't have access to fuel. This is what makes these trucks or trailers such valuable pieces of equipment. Fuel bowsers can be fitted to trailers for towing, they can also be attached to small trucks and bakkies, and come in larger sizes when fitted to bigger trucks for when large quantities of fuel are required.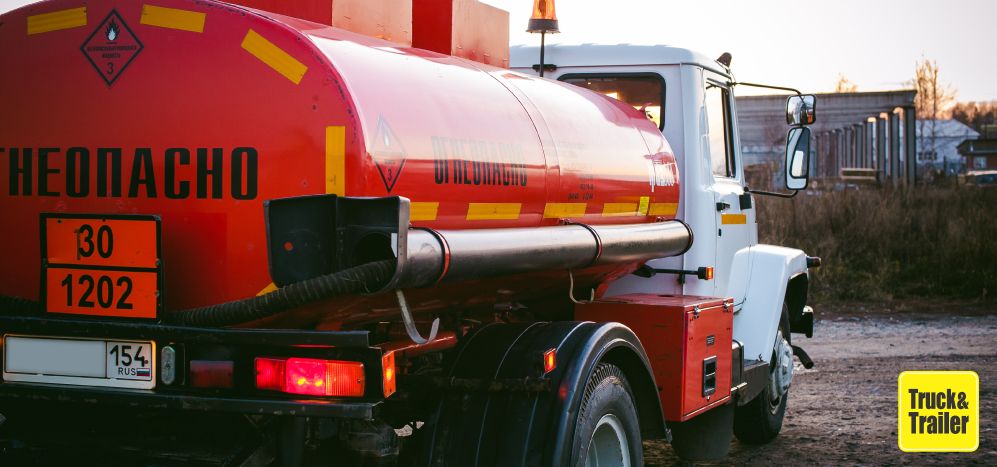 What are Fuel Bowsers used for?
Fuel bowsers are used across many industries and for a wide range of applications. Fuel bowsers are used in the aviation industry to supply planes that need refuelling. They are essential pieces of equipment for farmers who require fuel to run their farming equipment. They are also used on construction sites to supply fuel to machinery. Other industries include the mining, railway, and forestry industry, just to mention a few.
How to find a used Fuel Bowser
The best place to find a used fuel bowser is on Truck & Trailer. As the leading digital marketplace for commercial vehicles and heavy equipment in South Africa, our website is home to a great number of fuel bowsers for sale.
Our category is easy to navigate and our users are presented with several filters so that they can find the correct fuel bowser/tanker for the job. When looking for a fuel bowser, users will find new and used units for sale and can filter their search by make, price, region, year of manufacture, and mileage. Generally speaking, fuel bowsers can further be split into petrol bowsers and diesel bowsers.
When a user selects their filters, the search results are automatically updated in the adverts display window located alongside the navigation bar.
Once a user has reviewed the initial search results that display the basic relevant information related to the fuel bowser being sold, they can then select the specific advert to view a more detailed advert listing. This then directs to the advert to reveal a full product description, images, and list of product-relevant specifications or information.
The listing will also show the relevant seller's contact information.
View Truck & Trailer's Fuel Bowsers online.
How to buy a used Fuel Bowser
When buying a fuel bowser, there are key factors buyers should consider:
Establish why the fuel bowser is being sold or try to get some idea of its working past.
Understand its maintenance history and establish if it has had any previous damage or mechanical work done to it.
Consider if any parts need immediate replacing, what they might cost, and if they are easily sourced.
Extra things to check out if you are a buyer:
Check the tank for rust or leaks and make sure it is in a good condition.
Make sure the capacity of the bowser suits your needs.
Check that the manhole, pipe attachments, and nozzles seal properly.
Inspect the rigidity of the chassis.
Check the steering, pedals, and controls as well as the general condition of the interior.
Check the transmission.
Check the engine and its components.
Check the tyres and tread for wear and tear.
Check the mileage.
How to sell a used Fuel Bowser
When it comes to selling a used fuel bowser, the best place to do this is on Truck & Trailer.
It is advised that as much information is given as possible about the fuel bowser being sold. Information pertaining to the following points will go a long way in helping you to sell your bowser:
Sellers must provide all the basic listing information relating to application, make, price, mileage, and year of manufacture.
When it comes to providing a detailed description of the fuel bowser truck or trailer, sellers should provide information regarding the following components of the unit being sold:
The condition of the tank
The capacity of the tank
The manhole and pipe attachments and nozzles
The integrity of the chassis
Steering and controls
The transmission
The engine and its components
The tyres and tread
The milage
Truck & Trailer has various advertising options for fuel bowser truck or trailer sellers.
Advertise your new or used fuel bowser trucks or fuel bowser trailers on Truck & Trailer today.