Are you starting a crane hire business? This heavy-duty equipment plays a vital role in the construction industry. Building large structures wouldn't be possible without assistance from this type of equipment. Starting a crane hire business requires proper financing and insight into this sector. Find reliable cranes for sale on Truck & Trailer so that you can create a strong foundation for your new enterprise.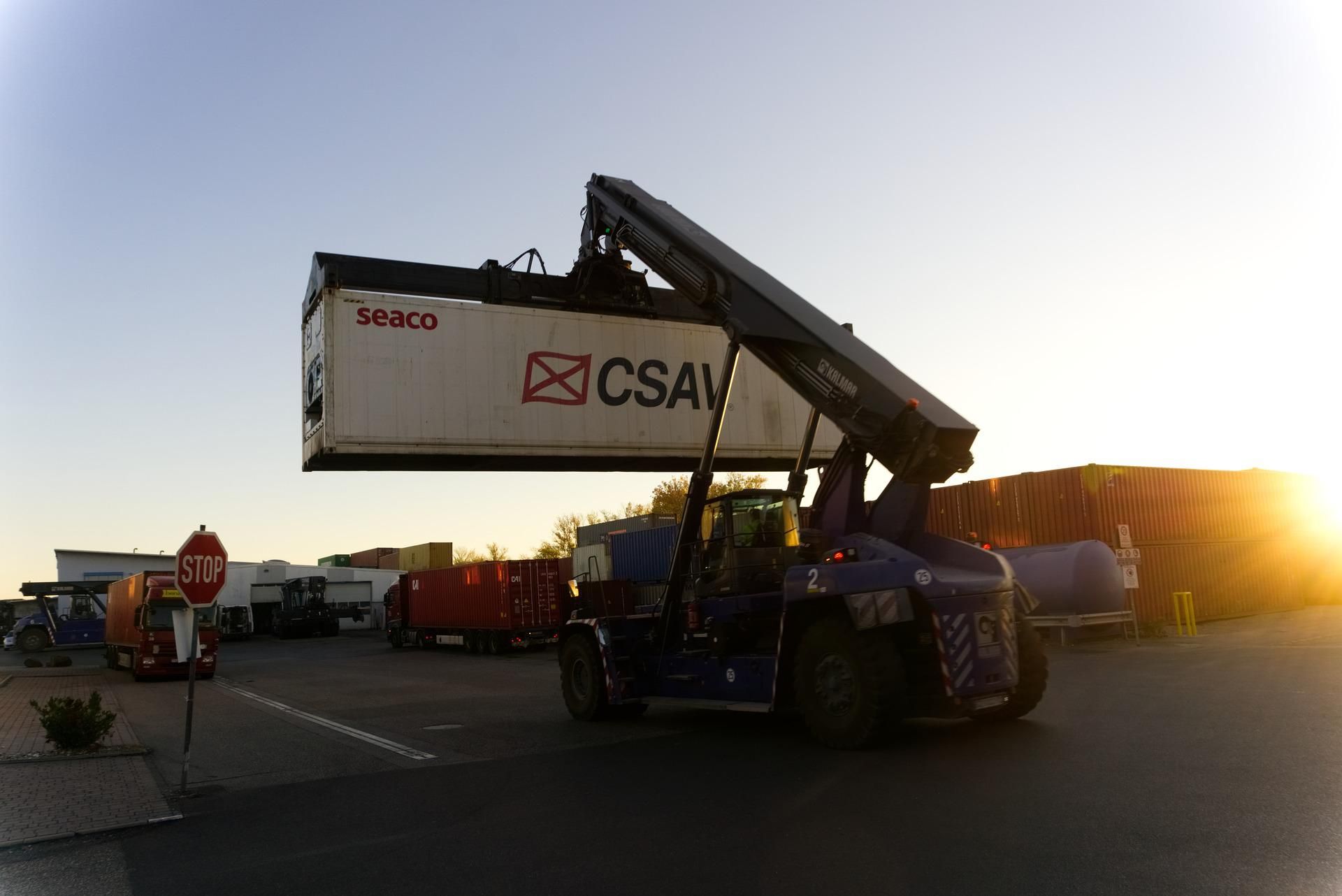 Photo by distelAPPArath on Pixabay
Understand the needs of the construction sector
Before you start a business, it's vital to conduct a marketplace survey. The data collected will help you determine whether there's a need for crane hire services in your area or not. If there's already a well-established company offering these services, there might not be any demand for your cranes. However, after carrying out research, you may find that the construction sector is unsatisfied with the crane hire services in your area. That means there is a gap in the market that your business can cater to.
Raise capital
Launching a new crane business involves significant startup costs. One of the major expenses is investing in the cranes you plan to rent out to construction companies. However, your business expenses don't stop there. You'll need a place to store your equipment and you'll need workers. As you can't guarantee that you'll earn an income straight away, you'll need to have enough money to cover the running expenses of your business for a few months. Start small, and as your business grows, you can look for additional funding to expand.
Invest in cranes
Quality cranes lay the foundation for your business. It's advisable to purchase machinery from a well-known brand that manufactures quality products. In order to ensure the success of your new enterprise, the cranes need to offer an outstanding performance and high levels of safety. As you build up your fleet, you'll need to add a variety of different types of cranes. If you don't have a range of cranes to choose from, you can end up missing out on business. Rough terrain cranes are a good investment and you can also consider buying transport cranes and low loaders.
Consider pre-owned cranes
If you want to reduce your start-up costs, consider purchasing used cranes. Make sure that you get the machinery inspected properly before you buy it. Check that the cranes have been properly maintained and that they're in excellent working condition. The availability of spare parts and the quality of the brand should also be considered when you're buying used machines.
Get insurance
Protect your crane hire company by getting the right insurance. The insurance should cover the expense of any damage caused to the crane while it's being used on the job site. Without the right insurance, a damaged crane could have significant financial consequences for your business.
Marketing
Proper marketing is essential for the success of any business. Develop strategies that include detailed plans of how you intend to build up a client base. Networking within the sector is a good opportunity to build relationships with construction companies that need your services. Ensuring high levels of client satisfaction is an excellent way to promote your services as happy clients are likely to recommend your cranes to other businesses.
Setting up a professional website, having business cards made, and advertising your crane business can also be beneficial. Offering discounts to new customers can also give your business the boost it needs to succeed.
Now that you know how to start a crane business, you can take the necessary steps to generate profits in the construction industry. Start a successful crane hire business by finding cranes for sale on Truck & Trailer.