There are plenty of reasons to find efficient cranes for sale. If you buy a quality crane, it can significantly contribute to your company's profits. Palfinger, Hiab and Fassi offer Crane trucks for sale in South Africa . Tadano is another renowned global supplier of cranes.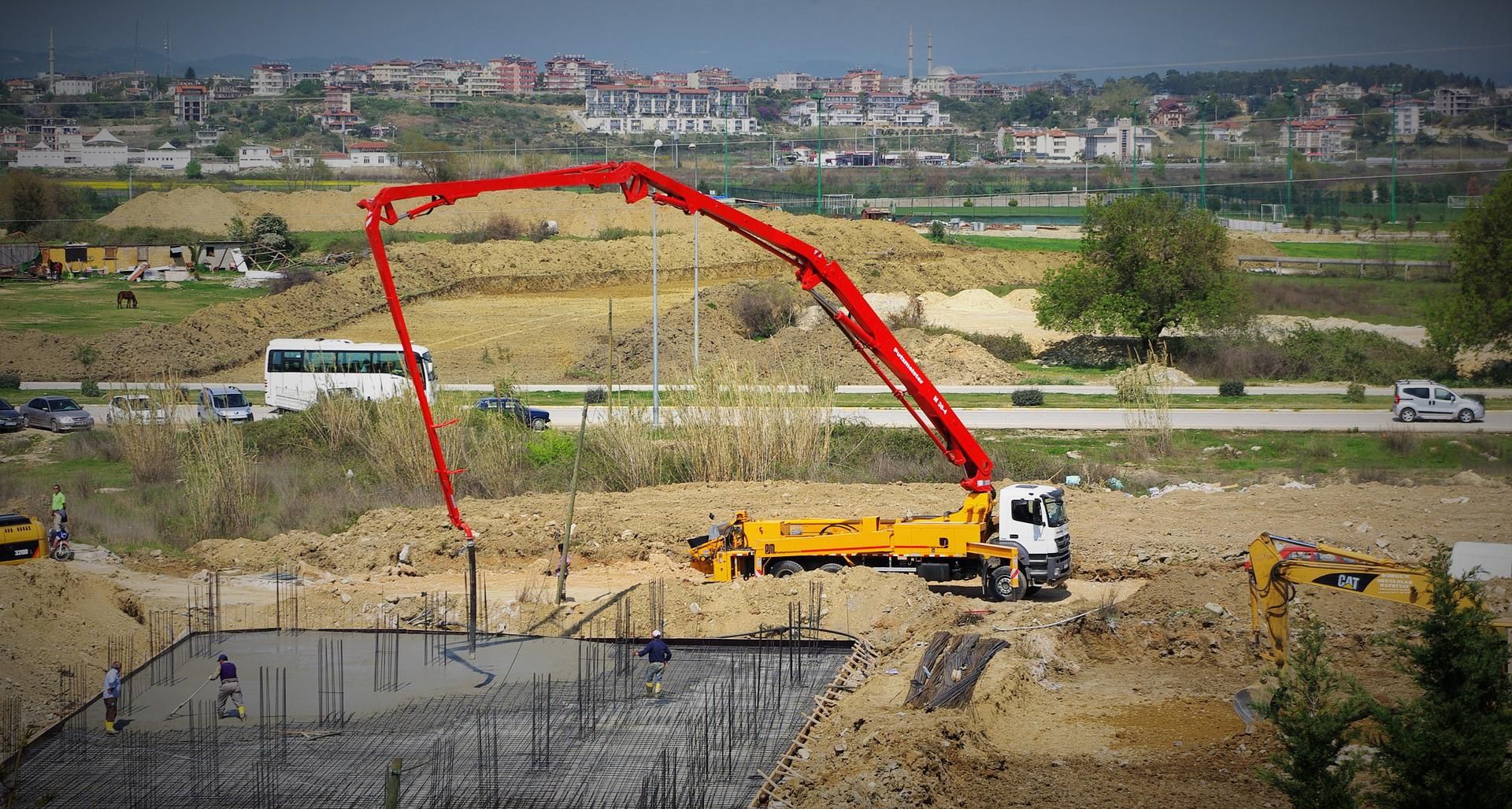 Photo by fotosforyou_rk on Pixabay
Whether you are in the construction or manufacturing industry, a mobile crane can be a valuable asset. A truck-mounted crane can move heavier loads, which gives the company a competitive advantage. Cranes can be useful to lift heavy loads and to transport them from one area of your factory to another. They are also useful in the transportation sector to load and offload freight. In the manufacturing sector, they are helpful to assist with the assembly of equipment. The variety of Crane Trucks for sale on Truck and Trailer makes it easy to find a model which meets your requirements. Why not browse through the different models and brands to find one with the right specifications?
Palfinger cranes for sale
The first Palfinger truck mounted crane was imported to South Africa during 1983. Since then, the company has become well known in the material handling and transportation sectors. As one of the market leaders in the industry, Palfinger South Africa is renowned for supplying durable and high quality products. They have established a reputation for delivering their products on time and offering an outstanding aftersales service. The first cranes that Palfinger offered locally were predominantly truck-mounted cranes. Since then, their range has expanded to incorporate hook lifts and aerial platforms.
Timber and recycling companies can also benefit from owning Palfinger production loader cranes. The Palfinger range includes Palift, which offers skip loaders and hook lifts, as well as Epsilon, which includes timber and recycling cranes. The range extends to Crayler, which offers transportable fork lifts, and MBB, which includes Tail Gates.
Hiab cranes for sale
True to their slogan "Built to Perform" Hiab cranes are designed to get the job done. The company supplies on-road handling equipment to the global market. Dedicated to customer satisfaction, Hiab strives to meet the needs of its customers. The 2015 World Crane Championship was also sponsored by Hiab.
Fassi cranes for sale
With their slogan "Cranes Without Compromise", Fassi supplies trustworthy cranes. In South Africa, their 600SA Holdings (Pty) Ltd dealer can be found in Kempton Park. Extensive research goes into the manufacturing of Fassi cranes so that their products provide the ultimate in working capacity and performance. Their innovative design does not compromise on safety. Fassi's wide range is made up of more than 60 models in 30,000 configurations. The diversity of their range means that you can find a crane that meets your requirements.
Tadano crane trucks for sale
Lift your dreams with a Tadano crane. With their efficient performance, Tadano cranes will support your business operations and play a role in increasing your profits. With a worldwide network, Tadano strives to meet the needs of its global clients. They manufacture top quality cranes that offer excellent safety.
When it comes to crane trucks for sale in South Africa, you can find a wide range of quality products on Truck and Trailer. If you are in the market for second-hand cranes for sale, Truck & Trailer is the perfect place to find and compare prices.