Are you looking for spare parts? Whether you're searching for trailer or truck parts, there are plenty of advantages to shopping for second-hand components. With plenty of quality parts available, it's easy to repair your vehicles without spending a fortune. You can find spares online by visiting Truck & Trailer.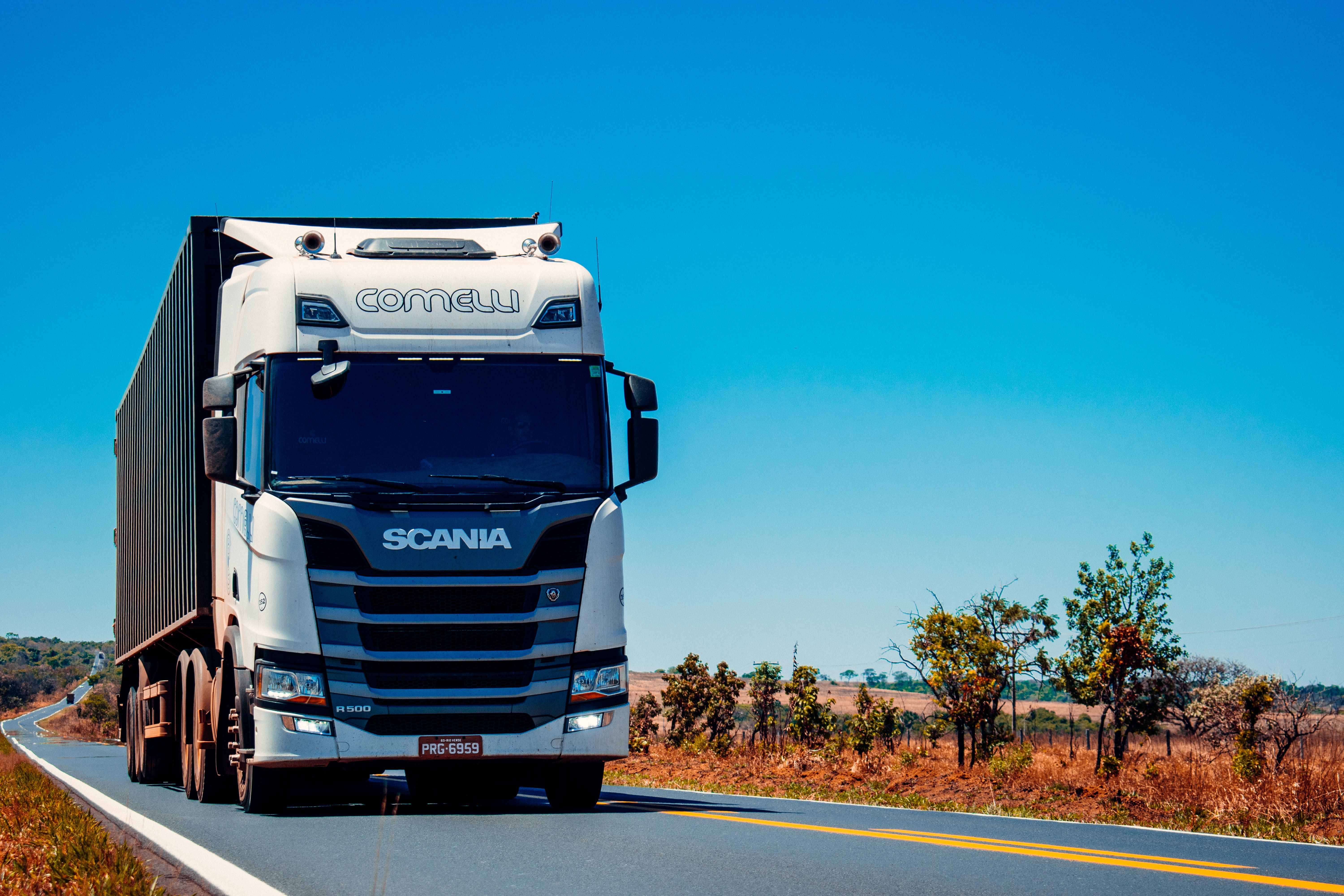 Photo by Gabriel Santos on Unsplash
What are the benefits of buying spare parts?
A huge advantage of buying second-hand spare parts is that they'll cost you less. Repairing your vehicles and equipment is expensive, but you can reduce the financial burden by finding used truck and trailer parts online. It's important to keep your vehicles in good condition so that they perform efficiently and offer you maximum productivity.
When you purchase second-hand truck parts, you can afford to choose top quality components that were produced by the manufacturer rather than selecting generic parts. Using cheap generics might even damage other parts of your vehicle. Poor-quality parts can also affect the performance of your equipment. Downtime results in lost profits and it is, therefore, necessary to buy quality parts to ensure that your vehicles run smoothly.
If you're searching for a part that's difficult to source, it's more likely to be available online. A wide selection of parts that are listed in one place makes finding what you need more convenient. If you know what to look out for, you can find high-quality parts that are as good as new for reduced prices.
Not only does purchasing used spare parts save you money, it also helps the environment. Re-using the components of vehicles is a great way to recycle. It reduces the amount of rubbish that gets thrown out as well as eliminates the environmental impact that manufacturing a new part has.
How to find spare parts online
It's easy to shop for spare parts online by using Truck & Trailer. You can use the search option to find exactly what you are looking for. Additionally, you can refine your search by selecting the type, component, and make of the spare parts that you need.
Alternatively, select one of the categories under, for example, truck spares and parts. You can then choose between other categories like engines, cabs, gearboxes, and electrical components.
Other categories include machinery spares and parts, farm spares and parts as well as trailer parts. To make it simpler, you can search for spares by region, which includes North-West, KwaZulu-Natal and Gauteng.
Now that you know more about the benefits of buying used components, you can find spare parts online. With the convenient search options and wide variety, Truck & Trailer makes buying spares cost- and time-effective.