With the right equipment and skills, you can start a courier service business with great success. You can use an SUV or van to start your business and expand as you gain more clients. Hiring reliable staff, marketing, and management are other important aspects of this type of business. Find affordable vans for sale on Truck & Trailer today.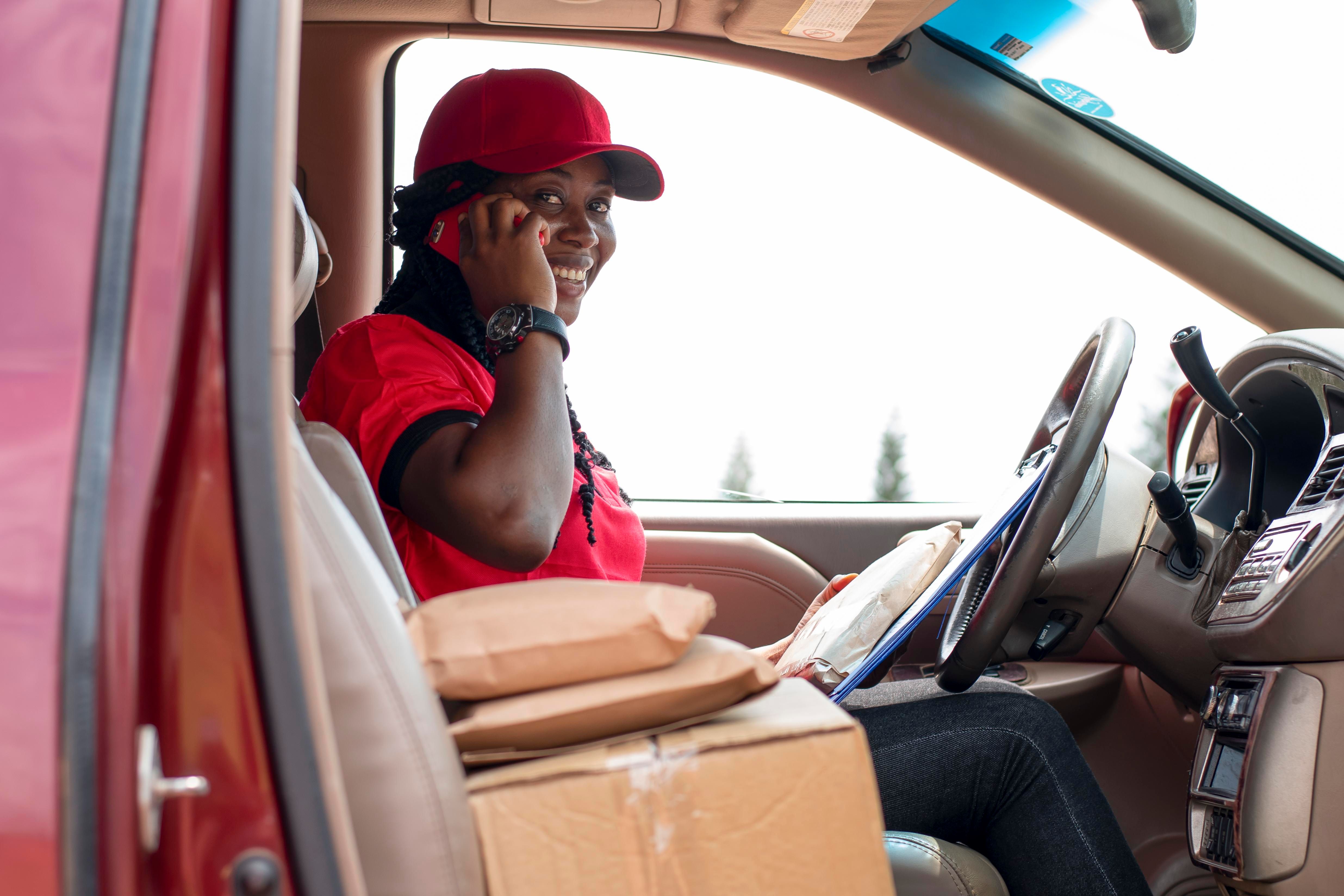 Image Source: Freepik
Develop a strategy
Before you start a business, you need to have a proper plan in place first. Your business plan will guide your decisions and make it easier to accomplish your goals. You'll need to establish your costs and pricing so that you can determine your profit margin.
Invest in equipment
Reliable equipment is an essential part of any courier service business. You'll need to buy durable vans that are in good working condition. Check to ensure that the dimensions and features of the van make it possible to transport larger cargo if necessary. Other equipment you'll require include cell phones and GPS navigation. Uniforms for your staff help to create a professional image for your brand.
Define your expenses
Before you start your new venture, make sure that you have an understanding of the costs that are involved. While you'll want to minimise your expenses, it's important that you offer a quality service to your customers. Vehicles need to be serviced and maintained properly to ensure their reliability. The costs associated with a courier service business include paying for petrol, parking, and toll gate charges. Traffic fines, vehicle repairs, and insurance incur additional costs. You'll also need to pay for accounting, marketing, and staff salaries. Other expenses that are associated with this type of business include garages, office space, and vehicle security feature
Set your pricing
Decide how much you will charge for the various courier services you're offering. You'll need to do your research first to check what other courier companies are charging in your location. The size of the package and the distance travelled will need to be considered when you're drawing up a price list. While your pricing needs to be competitive, it also needs to offer you a reasonable profit margin when you compare it to your expenses.
Start marketing
Marketing is a vital aspect of most businesses. You'll need to spend time and money on marketing if you want your business to be a success. Start by creating a website for your company so that you can create an online presence for your courier services. Next, set up social media accounts such as Facebook and Twitter. Business cards and brochures are other useful marketing materials. Emailing and calling companies that require courier services can help you acquire new customers.
Hire staff
Skilled and trustworthy employees will help to make your courier service business successful. You can consider offering your employees additional professional training to advance their capabilities. You can start your business by hiring a driver so that you can focus on administrative and marketing duties in the office. Once your business starts growing, you can hire additional drivers and office staff as required. Starting small helps to keep your expenses low until you build up a customer base.
Get insurance
Protect your company by getting the right insurance. You'll need insurance for your vehicles and cargo. You can also consider buying liability insurance. Not only does insurance offer your business protection, but it also helps to establish trust with your clients.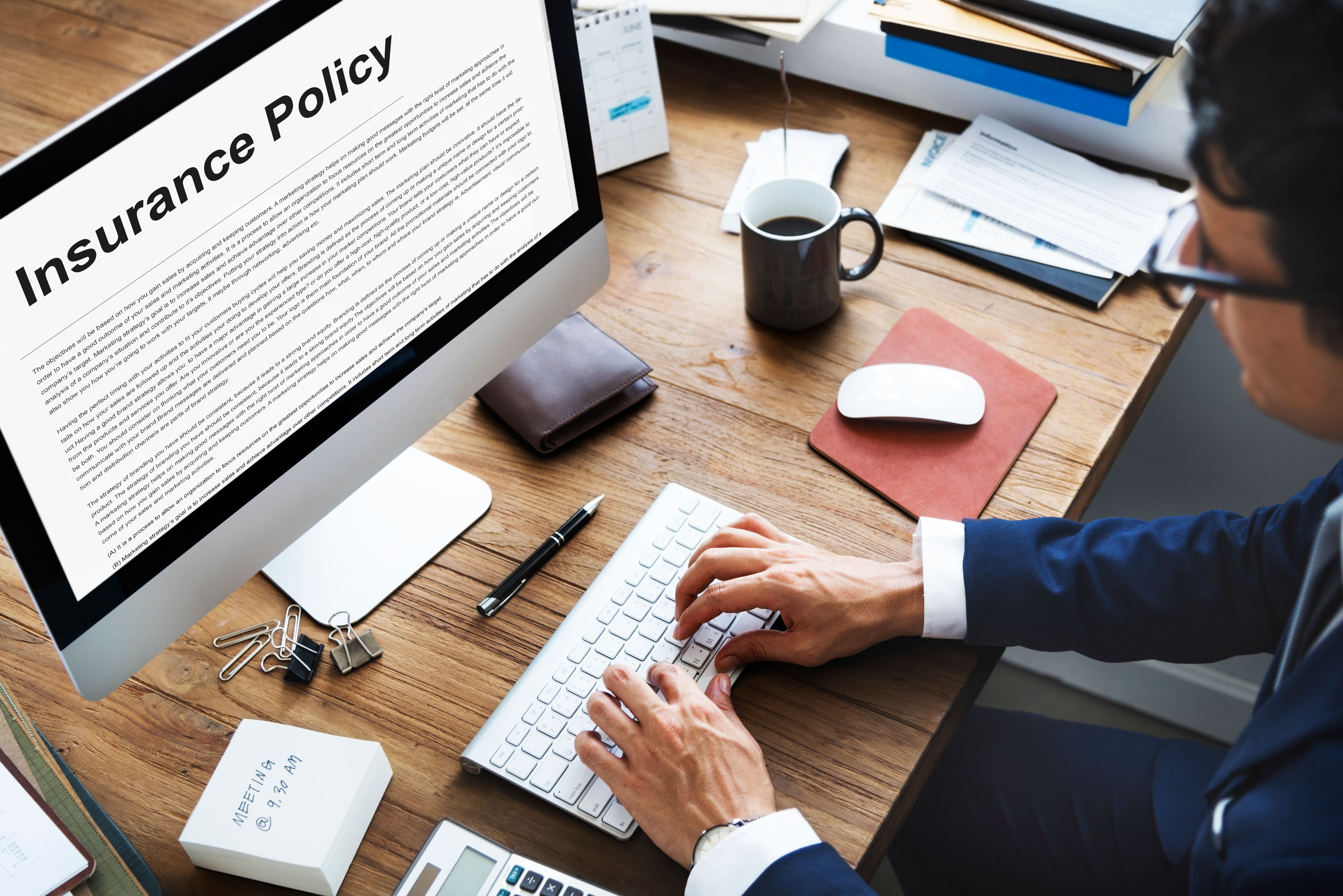 Photo by rawpixel.com on Freepik
Now that you know how to start a courier service business, you can decide whether this is the right venture to get involved in. Find reliable vans for sale on Truck & Trailer.