If you are looking for a compactor for sale, you must choose the right machine for the job. Two popular types of compactors are the roller compactor and the plate compactor. To decide between the different types of compactors, it is necessary to consider a range of factors. The model that you choose will depend on the project requirements as well as the special parameters of the job. It is important to choose the right compactor as it will increase the efficiency of your business and maximise your profits. To help you make the right choice, here is a comparison of the two different types of compactors as well as an overview of the brands which are available on the South African market.
Photo by Ray Shrewsberry on Unsplash
The Importance of Compactors
Compactors play a vital role in the construction industry. They function to apply pressure to the soil which reduces air pockets and allows the soil to handle heavier weights on an even surface. Using a compactor helps to prevent future hassles such as the settling or cracking of foundations.
Plate compactors vs Roller compactors
Once you have decided to buy a compactor, you will need to choose the type of machine that is best suited to your business. Two of the main compactors for sale are the plate and roller models. The industry you are working in, the size of the workspace and the type of material you are working with will affect your decision.
A plate compactor usually has a base plate that vibrates to even out the ground. This type of compactor is well suited to sand and gravel. It is effective for soil that has coarse particles as the vibration causes the soil to move into a more stable formation. The advantage that a plate compactor has over a roller compactor is that it has a larger surface area. They are also more suitable if you are working in a confined area. Plates that move in one direction can be used to maintain asphalt or curb edgings.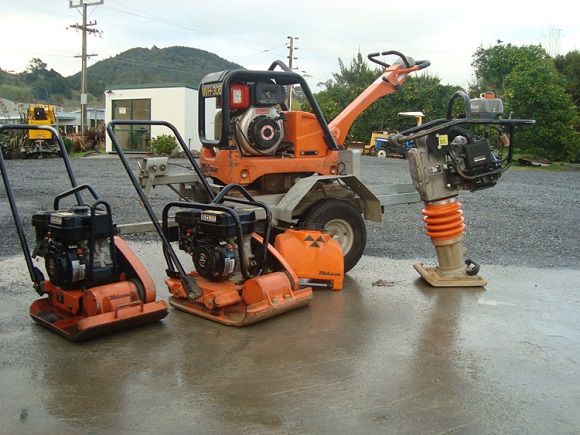 Compactor rollers are perfect for cohesive soil such as silt or clay. Rollers are usually used on asphalt which forms a layer below pavements, driveways and parking spaces. They are better to use in bigger areas where there is more space to move around. An advantage of using a compact roller is that they travel faster and so they can complete a larger area of work faster. Their speed makes them a valuable asset for road construction.
Popular Compactor Brands for Sale on Truck and Trailer
You can find a range of quality compactor brands for sale on Truck and Trailer. Caterpillar and JCB are both brands that have a reputation for excellence. Other choices include Bomag and Kipor. Buying a second-hand model offers you great value for money.
Caterpillar
Caterpillar is dedicated to manufacturing a superior product which plays a role in the success of their client's businesses. Their supply chain meets international standards and they have an excellent distribution system. Caterpillar's skilled employees play a crucial role in the company's success.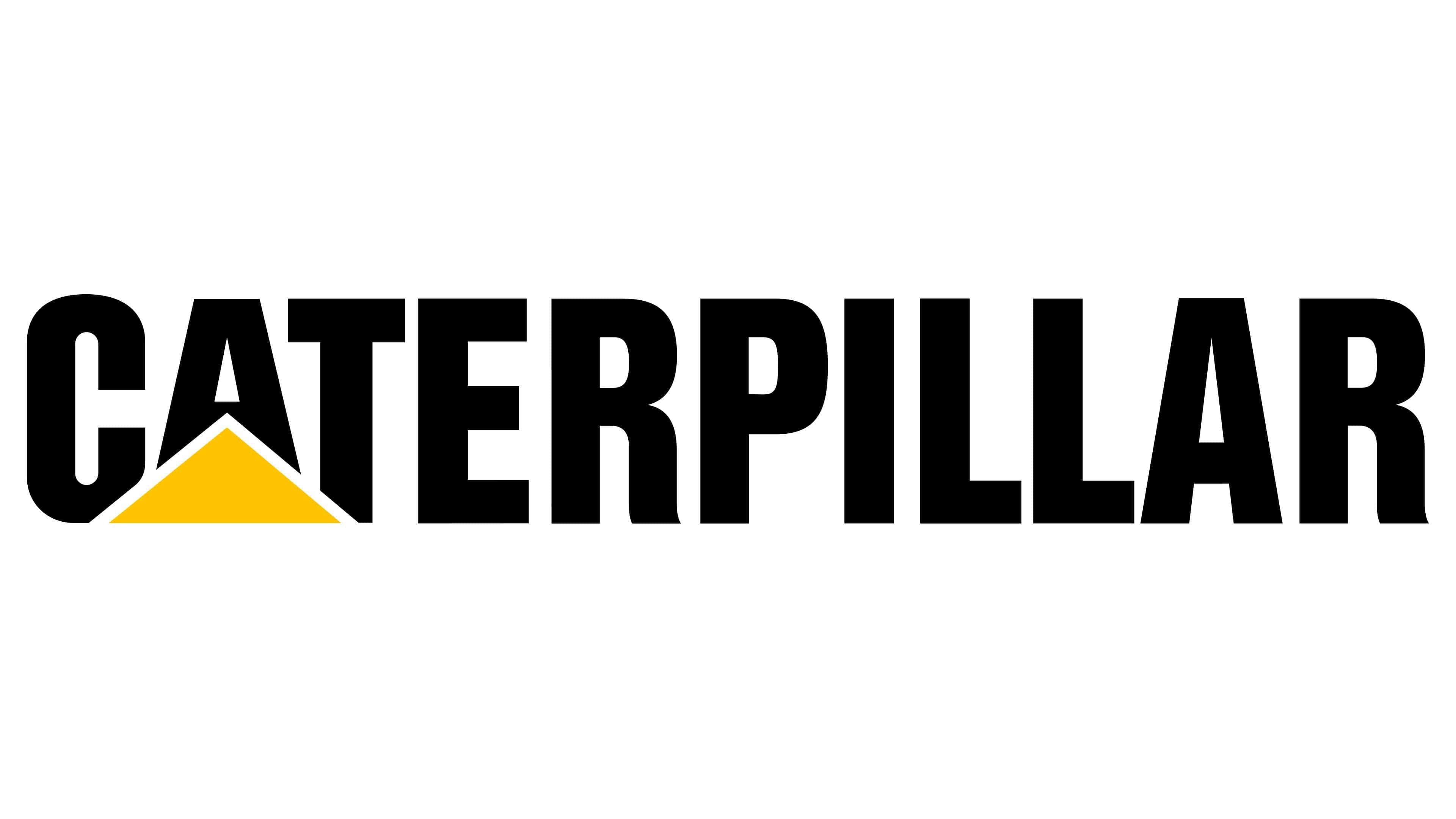 Photo By Caterpillar
Caterpillar offers South African businesses innovative compactors which contribute to the sustainability of local companies.
JCB
JCB is a world-renowned manufacturer of construction equipment. With 67 years in the industry, JCB has established a reputation for manufacturing innovative machines. JCB is committed to research so that their products offer South African companies the latest technology. The cutting-edge design of their compactors makes them a popular choice for local businesses. With over 10 000 staff members across the globe, JCB has an extensive network of depot locations.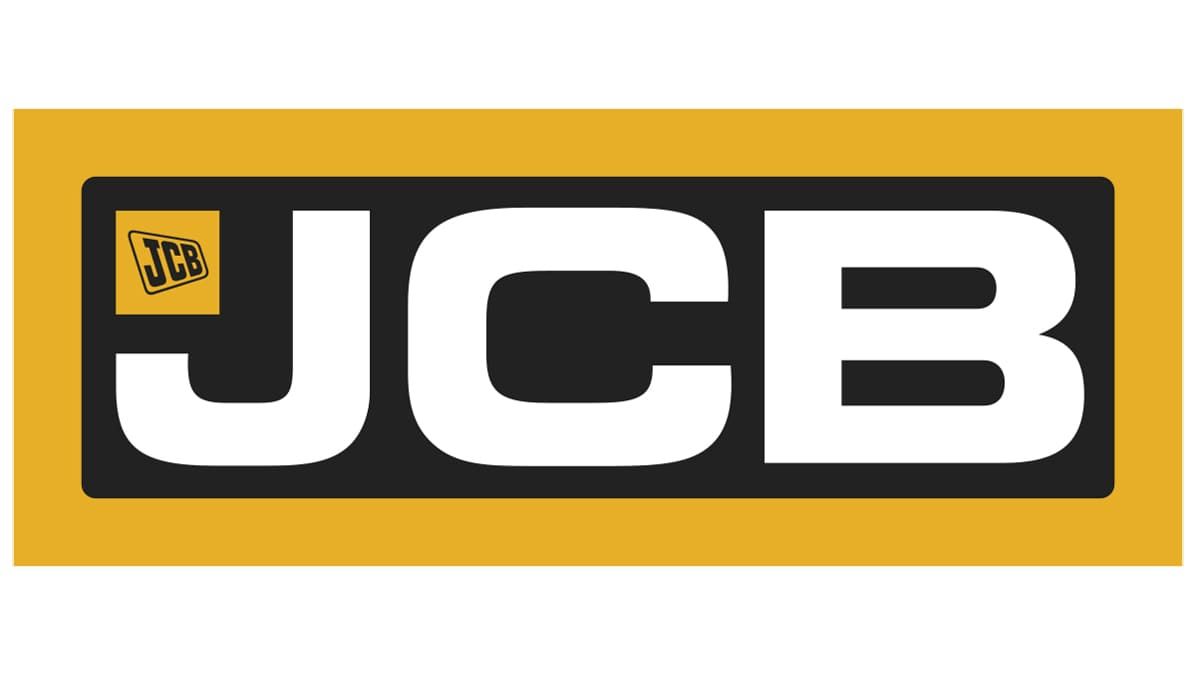 Photo by JCB
In the market for a compactor for saler? Review the different compactors on Truck and Trailer and choose a model that fits the unique requirements of your business. Whether it is a plate compactor or a roller compactor , buying the right model can play an essential role in the success of your company.