Are you looking for transport business opportunities? From logistics to courier companies, there is an abundance of opportunities in this sector. The type of business you choose depends on your capital as well as your skillset. Get your transportation business off to a good start by finding reliable trucks for sale on Truck & Trailer.
1. Logistics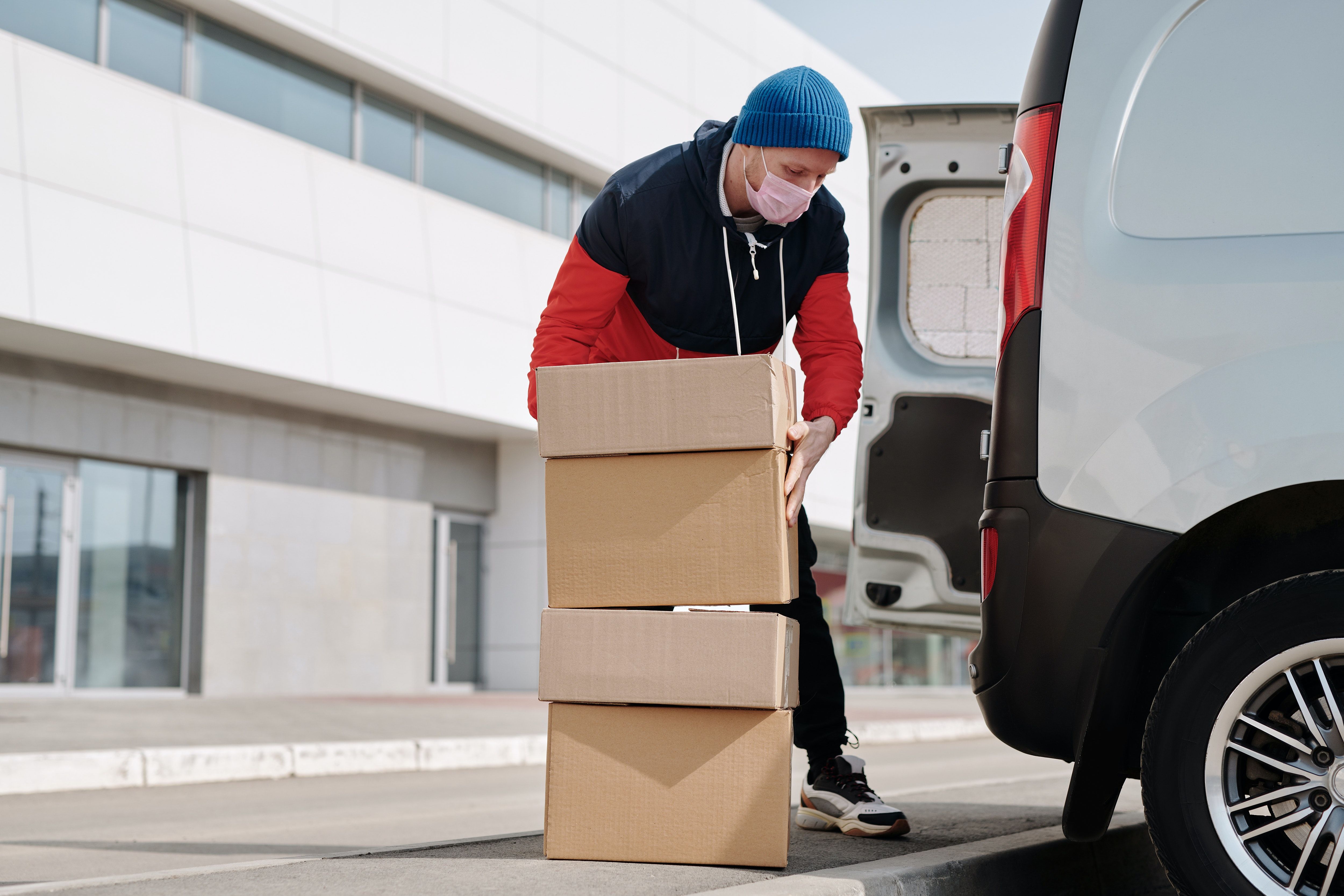 Photo by Norma Mortenson on Pexels
Among the different transport business opportunities available to you in 2022 in there is starting a logistics company. You'll be hired by other businesses to transport their products quickly and efficiently. Affordability and reliability are the keys to success in this industry. There are plenty of opportunities to specialise within logistics and you can choose to focus on importing and exporting products internationally or on transporting goods within the country.
While a logistics company requires a significant initial investment, it can be a lucrative transport business opportunity. Starting out small can make this opportunity more accessible if you don't have access to large amounts of capital.
2. Moving truck business
When people move to a new home, they need transportation for all their possessions. The need for moving trucks creates the perfect transport business opportunity for you. Buy a truck on Truck & Trailer to start off with and once you've gained experience, you can look for opportunities to expand. Give your customers excellent value for money by offering them additional services, such as storage space. You'll need to invest in a truck and pay rent for a place to park it. Hiring a driver is another expense that's associated with this type of business.
3. Courier company
Starting a small courier company requires a minimal investment. You'll be responsible for collecting and delivering packages. Invest in a trustworthy truck trustworthy truck and continue to grow your fleet by establishing a reputation for excellence in the transportation industry. More affordable options include using your car to make deliveries or investing in an SUV. Look for opportunities to add convenience to your customer's experience if you want to ensure that your company expands.
4. Medical transport
The medical industry is accompanied by numerous transportation needs. One option is to help transport people so that they can reach their doctor's appointments. Other transport business opportunities in this industry require more than a vehicle and a driver's licence. You'll need additional credentials if you want to be hired to transport patients from hospitals to different locations for specialised treatments.
It's likely that you will need specialised equipment as well as a vehicle that can accommodate wheelchairs. If you have enough capital, you could consider investing in ambulances and helicopters.
5. Specialised transport
If you decide to get into specialised transport, you'll need to find your niche. One option is to focus on getting abnormal loads to their destination. An in-depth understanding of the relevant regulations is essential for the transportation of irregular loads.
6. Marine shipping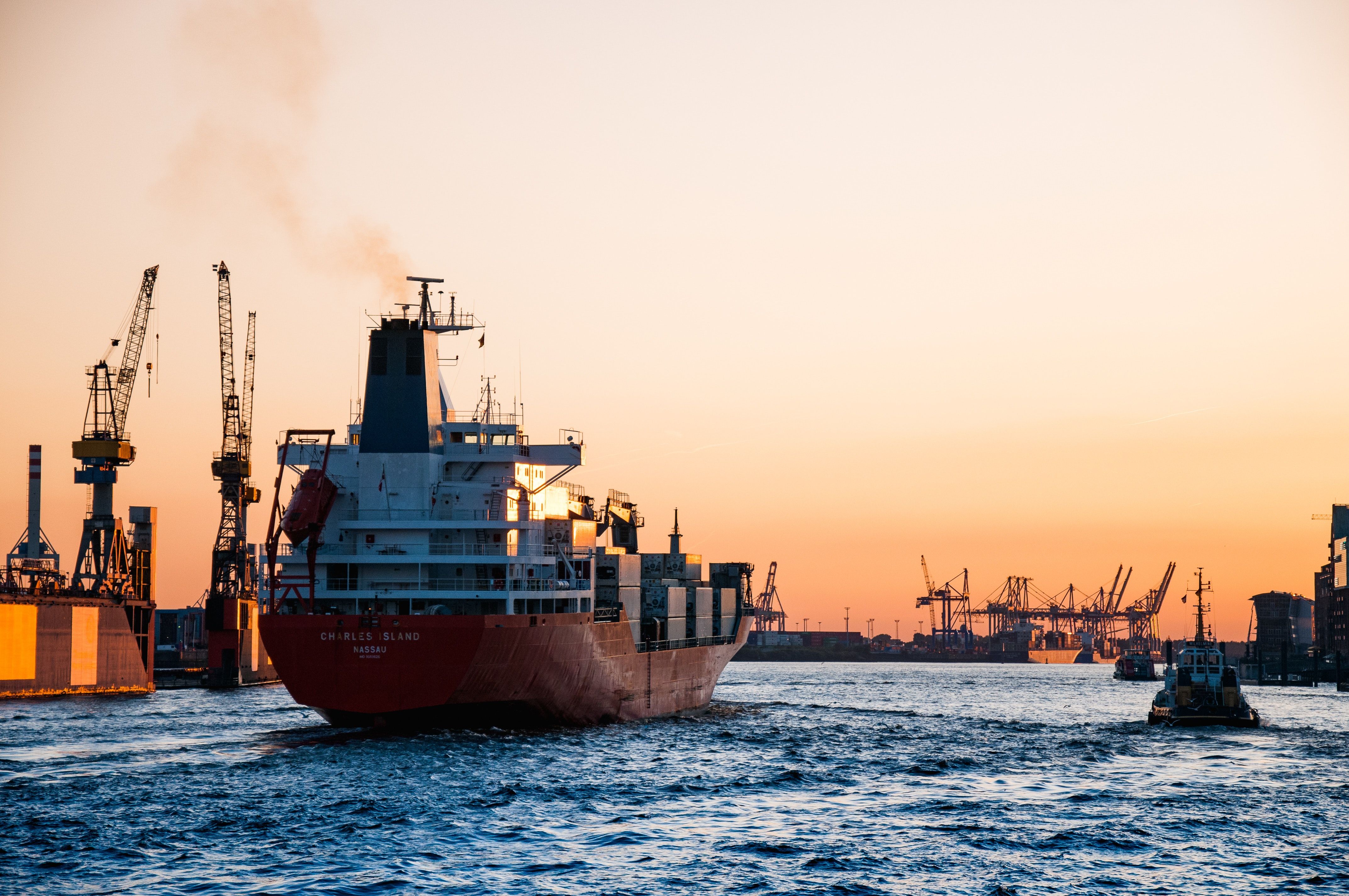 Photo by Martin Damboldt on Pexels
Setting up a marine shipping business is not easy, but it comes with the possibility of large financial gain. You'll need outstanding scheduling and co-ordination skills as well as extensive knowledge of the industry. This business usually involves the international import and export of goods. The downside of marine shipping is that it requires substantial startup resources.
7. Taxis
The majority of South Africans rely on public transport to get where they need to go. You can help individuals to get to their destination by investing in a taxi. This enterprise requires a lower initial investment versus larger transport business opportunities. Signing up to be an Uber driver offers you access to prospective clients. However, the downside is that using the app requires you to part with 20% of your profits.
Once you have identified the transport business opportunity you want to pursue, you'll need to invest in the right vehicle. With a diverse range of trucks for sale on Truck & Trailer, it's easy to find what you're looking for.