Increase the productivity of your business by choosing the right conveyor belt. When it comes to industrial conveyors, there is a wide range of variations to choose from. Proper research will enable you to select the right option to optimise the operations of your business. Looking for a good deal? Find conveyors for sale on Truck & Trailer today.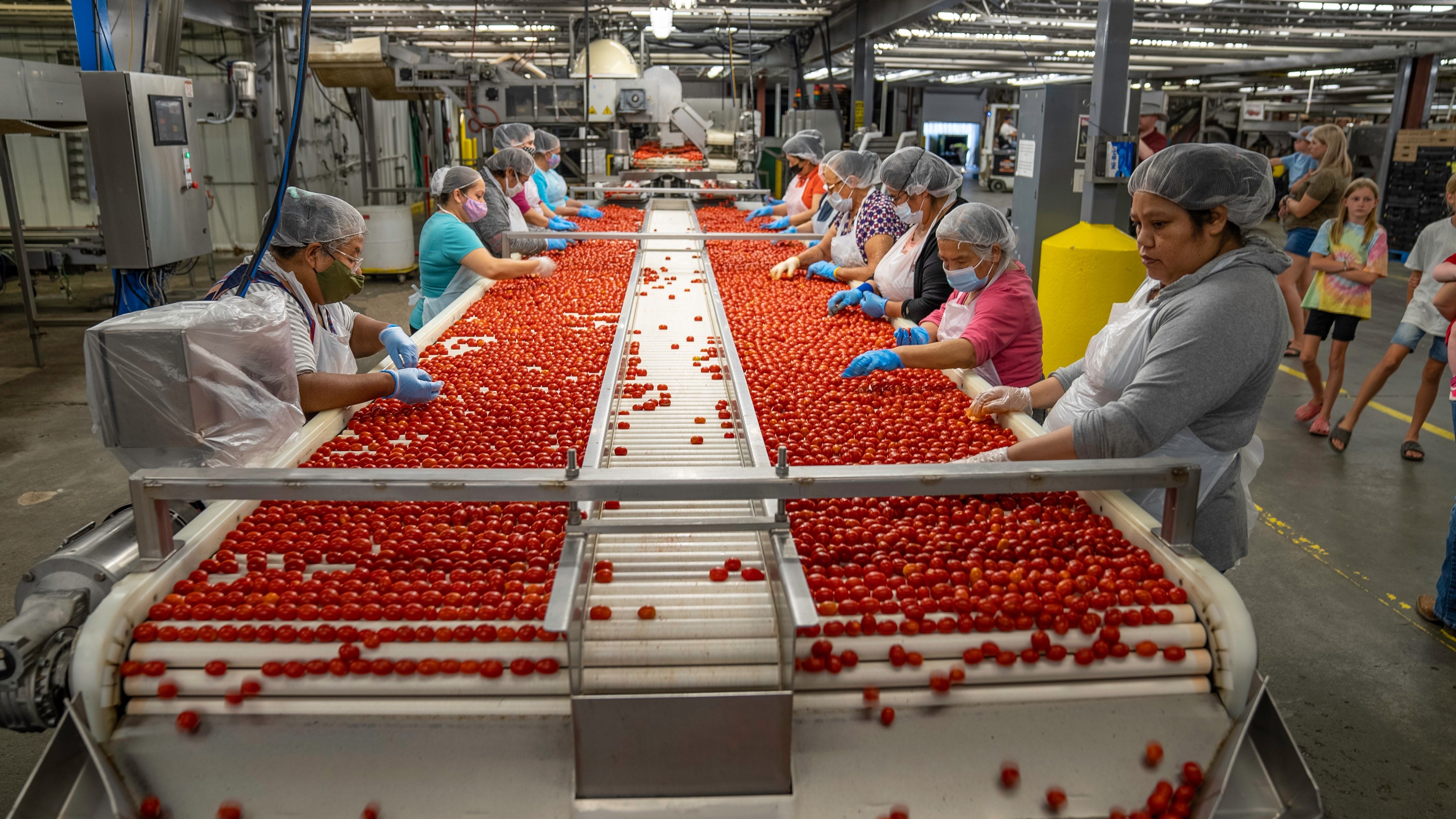 Photo by Mark Stebnicki on Pexels
What are the uses of conveyor belts?
Conveyor belts serve a vital function in production facilities and can be used to take objects from one location to another for improved efficiency. They're also used to move heavy objects that can't be carried manually. Conveyors form part of assembly lines so that employees can work on a product while it's moving. They also move products to be worked on by a robot. They help to reduce the risk of harm to employees caused by repetitive movement. A conveyor can also function to sequence products.
Belt conveyor
A belt conveyor has a simple design and it is used to move parts from one position to another. With help from a variable speed drive, the speed with which the part is moved can be altered. While this variation is a common option, it's not suitable for sequencing parts.
Food industry conveyor
This type of conveyor belt is developed from metal materials. They typically feature a complex design that is customised to meet the requirements of each specific task. It's essential that they're heat-resistant and don't cause food contamination.
Gravity roller conveyor
These conveyor belts are simple and cost-effective. They consist of rollers that are attached to the side frame to create the rolling surface. When positioned at a slope, the parts are moved to the end of the belt by gravity. The advantage of these belts is that they make it easier to get parts from one location to another.
Washdown conveyors
Washdown conveyors play a vital role in the food and pharmaceutical sectors. They're well-suited to production processes that require severe washing and sterilisation. The design of washdown conveyors typically includes flat wire belts. The advantage of this type of conveyor belt is that it's durable and convenient to clean. They can also be used to move very hot or very cold objects.
Chain conveyors
Chain conveyors are well-suited to transporting heavy objects that have an irregular surface. They can also be used to move pallets and huge containers. If required, the object can be placed on a fixture so that it can be moved by the chains.
Filter conveyors
A filter conveyor is designed to let particles pass through it so that liquid or toxins can be filtered out. Metal variations are available, and they can also be produced from synthetic fibres. Filter conveyor belts are commonly used by water treatment businesses.
Motorised roller conveyor
Modern distribution centres are typically equipped with motorised conveyor belts. The advantage of these conveyors is that they are fast and can move at speeds of over 60 meters per minute. Each section is fitted with at least one motor-driven roller, which is linked to the other rollers with a belt. Another benefit of this type of conveyor is that it comes with a lower risk of damage because the objects only move to the next section once there is room for them.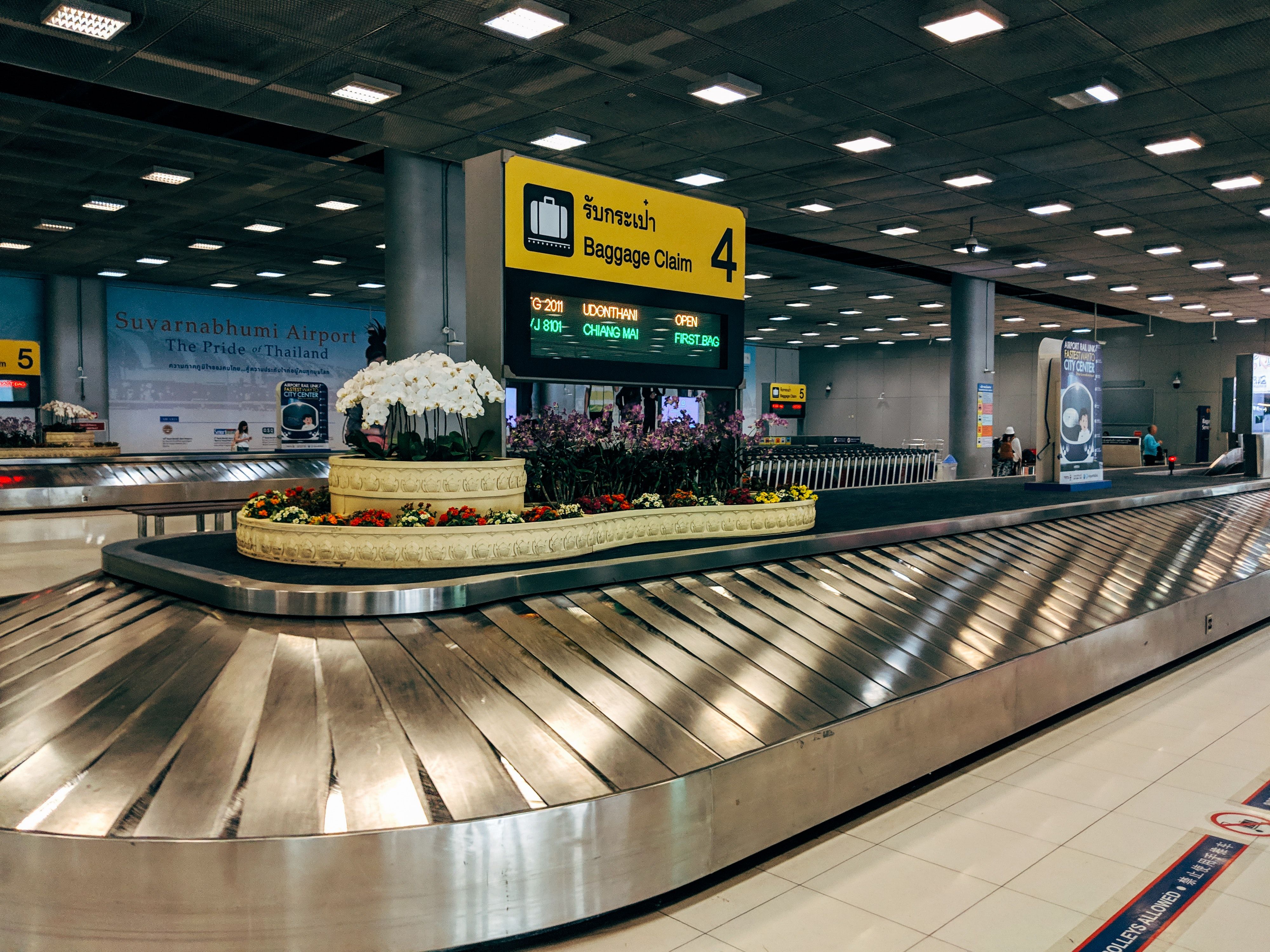 Photo by Markus Winkler on Pexels
With so many benefits to owning a conveyor belt, it's easy to see why they play a vital role in production facilities. Boost the productivity of your business by finding a conveyor belt for sale on Truck & Trailer.