On Truck & Trailer, you will find a multitude of truck variances and options to choose from. Below, we will unpack some of the types of trucks you can find advertised on our website.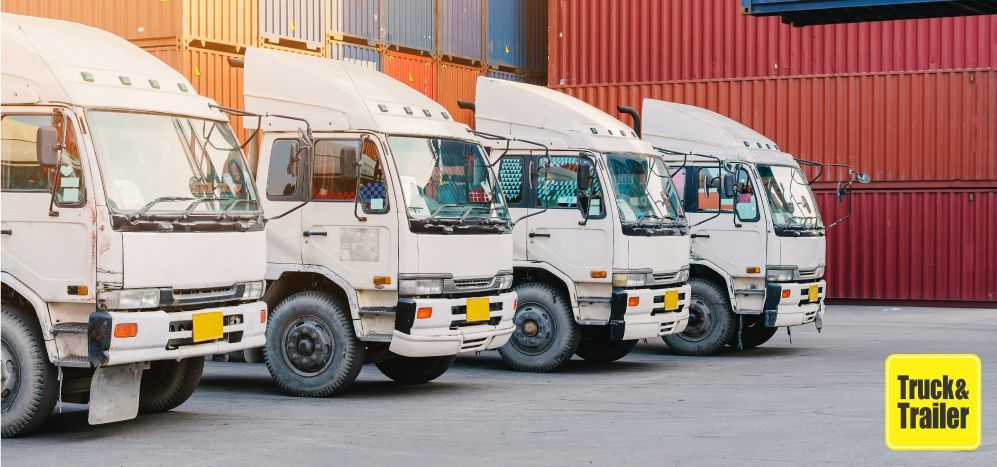 Box trucks range between 3.0–7.9m in length and can be either classed as a medium-sized truck or heavy-duty truck. Their weight range starts at 4 536kgs with their larger counterparts weighing in at 14 969kgs. They often have a rear door that rolls up, similar to a garage door.
A box truck is also known as a volume body truck, a cube van, cube truck, or a box van. A box truck has a cabin area and an enclosed area for storing cargo. Some box truck models can have an opening or door to the cargo area, however, the cabin is usually separated from the cargo area in most models. Box trucks come in various sizes and are used for several applications. Their applications include transporting goods from factories and warehouses to retail stores, logistics companies, courier companies or even transporting equipment to job sites.
A chassis cab is a medium-sized truck, with a cabin that looks similar to a pickup truck. This truck type can often be referred to as a half truck or cab chassis because it is usually purchased without a fixed bed. It has a reinforced platform that can handle various body configuration types, depending on the application of the vehicle.
The body configuration types are drastically varied but the main application types include a dump body (small to medium tippers), service body (cherry picker, skip loader or honey sucker) or even a fitted crane.
Chassis cabs are used in as many industries as that type of body can be configured to, but the most common industries include municipalities, waste management, construction, and agriculture.
Often referred to as a dump truck or dumper truck, a tipper truck is characterised by the bucket bed attached. The bucket bed is hinged at the back and can be raised from the front end by hydraulic rams to discharge a load to the ground.
Tipper trucks are normally used to carry bulk materials such as grain, sand, gravel or even demolition waste. They are widely used in the construction and mining industries.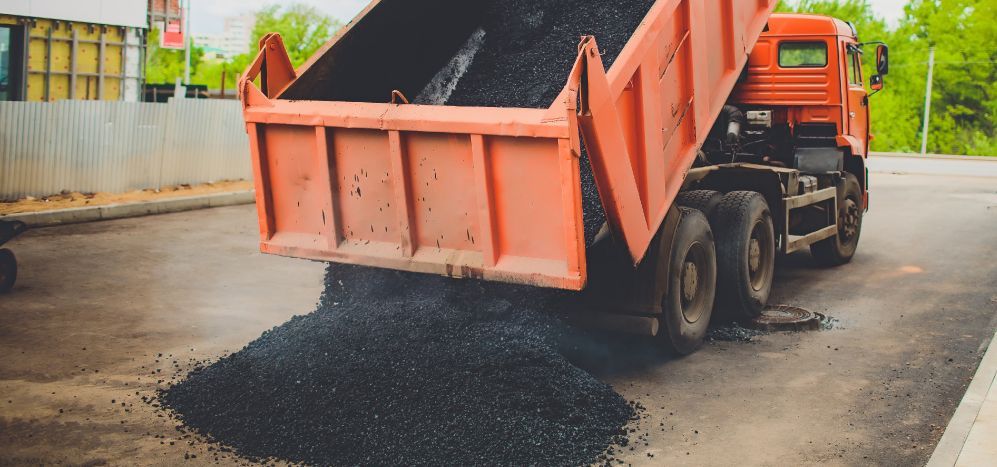 Dropside trucks have bodies characterised by a flat platform surrounded by a series of fold-down gates. These body types are used for easy access to discharge a load, but also provides for load security during transportation.
Dropside trucks can be used to transport various load types such as scaffolding poles, metal tubes, bricks or even small machinery and household appliances.
A truck tractor is a commercial motor vehicle designed primarily for drawing truck trailers and constructed to carry part of the weight and load of a semi-trailer. A semi-trailer is a truck trailer equipped with one or more axles and constructed so that the end, and a substantial part of its weight and load, rests upon a truck tractor.
In contrast, a full trailer is constructed so that all of the weight and that of its load rests upon its wheels.
Simply put, a crane truck is a truck fitted with a crane or boom in order to move loads from the truck vertically or horizontally as well as pick up and lower the truck's load. This truck configuration allows the crane to be portable and the vehicle to carry heavy loads that can be easily discharged from the truck.
The crane is mounted on a rubber wheel chassis and makes use of its own engine. The truck is further fitted with out-riggers that extend from the truck base to prevent a tip-over while the crane is in use.
Also known as a cement mixer truck, a concrete mixer truck is simply a truck fitted with a concrete mixer as its body.
The truck can be filled with dry cement mix and water, so that the mixing can occur en route to a construction site and is ready for discharge upon reaching the destination. Alternatively, the truck can be loaded with already mixed concrete, in which case the truck will maintain the concrete's liquid state until delivery.
Water bowser trucks are often referred to as water tankers, water truck tanks or water transport trucks and are used to transport and supply water. Whether industrial or agriculture water, this truck type is widely used in construction, engineering, and agriculture industries.
A rollback truck is a type of tow truck that is fitted with a flatbed. The flatbed allows the entire body to incline and slide back in order to pull a damaged or new vehicle up onto the bed. No part of the vehicle being towed is in contact with the road during transportation.
A refrigerator truck is designed to carry perishable freight at specific temperatures. Refrigerated trucks differ from simple insulated and ventilated vehicles as they are fitted with a cooling apparatus.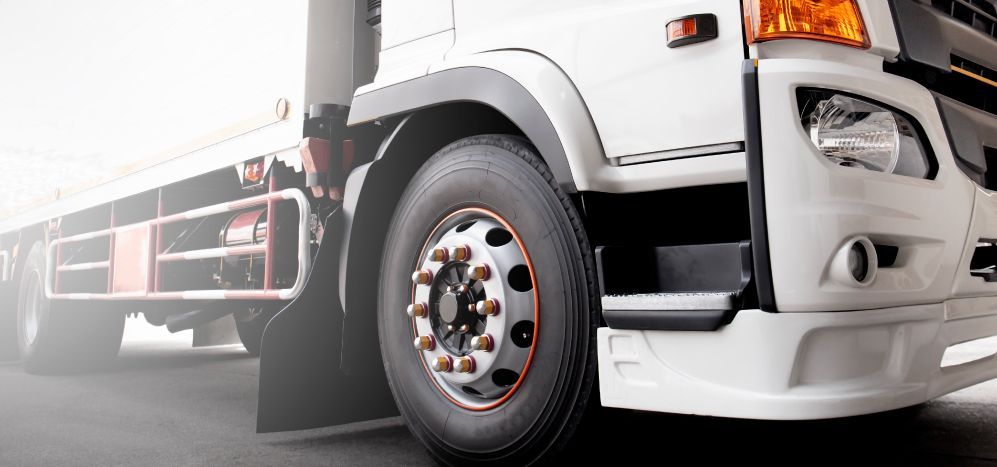 Further to the above, all trucks listed on our website are categorised under conditions like new and used. We host a large variety of OEM truck brands on our site as well. See below to mention a few:
Feel free to contact us with any questions or read up on How to find what you are looking for on our website.