Truck & Trailer Information
Over the years, thousands of adverts have been added to websites by commercial vehicle dealers who want to advertise and sell their trucks and machinery. This has become the norm for most dealers who use these platforms like Truck & Trailer as their primary marketing tool every month.
As is the case with most industries, the simplicity and speed that digital platforms provide have changed how commercial vehicle dealers need to think about marketing their stock. In the past, it was simply fine to place listings on a commercial vehicle listing website. These platforms had the know-how to get traffic to their sites to view dealers' stock. But the playing fields are changing, and dealers can also now support their primary marketing function by bolting on Digital Support Tactics that are offered by platforms like Truck & Trailer.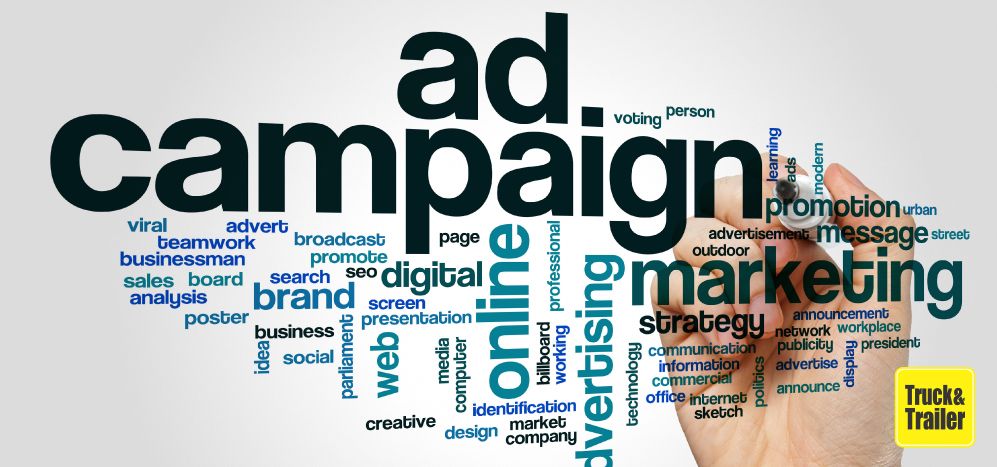 Why can my lead volumes sometimes become stagnant?
The internet can be an extremely daunting and competitive space. Most of us only understand the tip of the iceberg. There are a lot of data points and numbers to deal with and they are often also overlooked.
However, what has been established is that more and more dealers are investing in additional digital online marketing solutions. This fact is driving competition for consumer eyeballs online and making the playing fields a little more competitive.
How can I support my vehicle listings by driving extra traffic to them?
Commercial vehicle dealers now have the opportunity to support their listings efforts by running Google and Facebook campaigns that have the potential to target digital audiences that are in-market for a commercial vehicle, but prefer to use other digital platforms as part of their research process. These audiences have likely shown an interest in the kinds of products and services that are related to their businesses.
This means that commercial vehicle dealers can now actively market their brands to new audience segments across multiple digital networks, as well as maintain their current flow of leads. Increasing their online presence allows them to reach more people and drive additional leads from their listings.
How hard is it to implement and run digital lead campaigns?
The simple answer is not so easy and that's why there are specialists in this field who know that running Google and Facebook campaigns may seem easy to some. When it gets into the depths of optimisation, a lot of campaigns fall short because they are not set up to be technically correct. This means that they perform poorly and then people think it's a bad investment. It's also time consuming to monitor and maintain for some businesses and that's why we have a team of specialists set up to do all of this for you.
How do I sign up to run a digital leads campaign?
Contact your account manager at Truck & Trailer, who will provide you with all the steps to get you on board and into the Game Changer programme.