Truck & Trailer Information
BY: TRUCK & TRAILER STAFF WRITER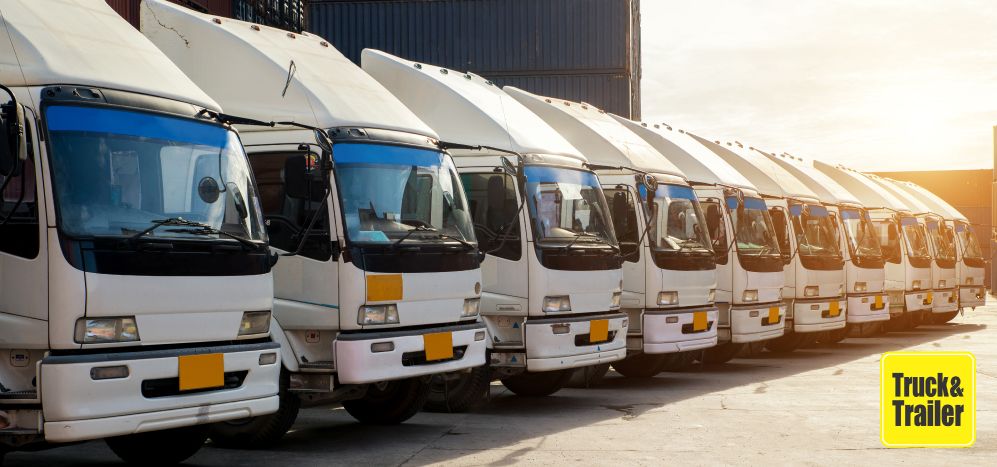 Truck & Trailer was the first brand in South Africa to develop a buy-and-sell marketplace for dealers and consumers in the commercial vehicle and heavy equipment sector. Since our inception, Truck & Trailer has provided the leading print and digital platforms for the trading of commercial vehicles, heavy equipment, and machinery within the commercial industry.
As a marketplace, we provide a great platform for companies to buy and sell commercial vehicles and equipment. We have an excellent track record and deliver great customer service via our team of dedicated employees. We have been in operation for over 19 years and are still driven by our ultimate objective, which is to deliver leads to the clients who utilise our products and services.
Our brand is very well established within the commercial vehicle and heavy equipment sector and we provide a trustworthy and reliable platform for national dealers who want to list and sell all their products and services to the biggest commercial vehicle and heavy equipment market audience in South Africa.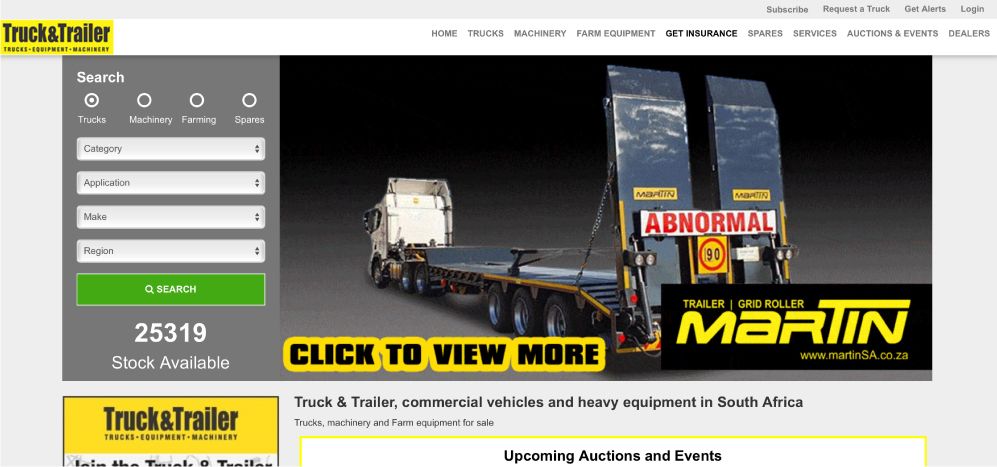 Do you want to find out more about how to use Truck & Trailer? Read through our helpful articles for more information.
---
Our promise to our dealers and consumers is to be better every day. We pride ourselves in constantly keeping in contact with our dealers and removing barriers of the trade when searching for the ultimate commercial vehicle buyer. We also, based on regular research, update our website and the applicable stock listed to improve the commercial vehicle-purchasing experience for all our consumers.
We trust that you will enjoy your experience on the Truck & Trailer website, whether you are a buyer or a seller of Commercial Vehicle and Heavy Equipment products.